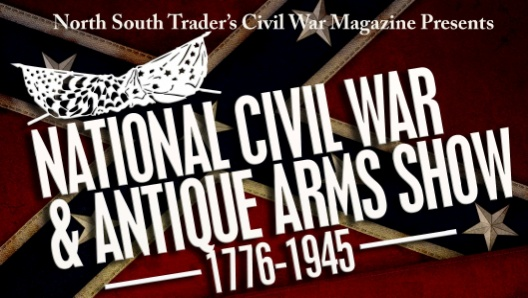 The National Civil War & Antique Arms Show 1776 - 1946 is being held at the Richmond Virginia Raceway on July 15 & 16, 2017.
The National Civil War & Antique Arms show is one of the oldest and finest of all Civil War shows in the country. Every show offers hundreds of tables of artifacts from bullets to battle flags, guns, swords, cannon, uniforms, images, documents, currency, stamps, books, and art. The men and women whose artifacts are presented are quite knowledgeable and enjoy sharing their knowledge with the public.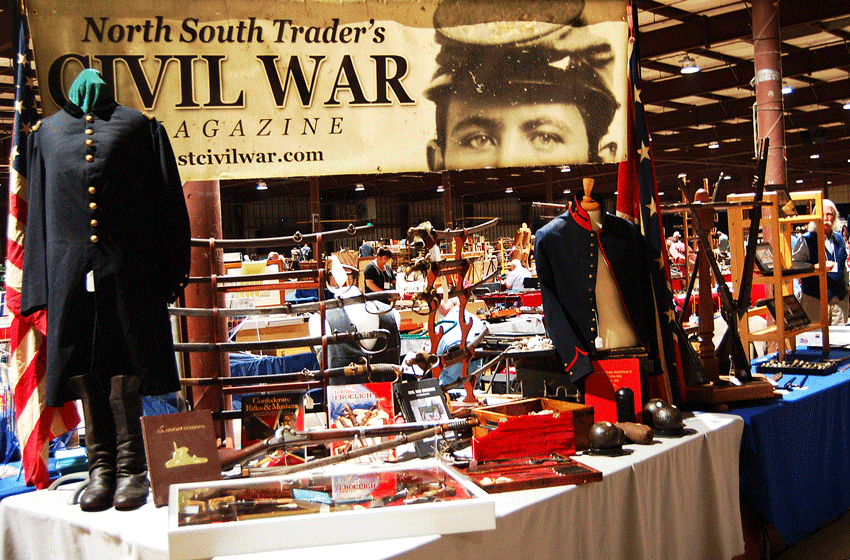 The first National Show was held in 1974 and it has been an annual event ever since. The show was founded and sponsored by North South Trader's Civil War magazine, the nation's only magazine dedicated exclusively to Civil War relics.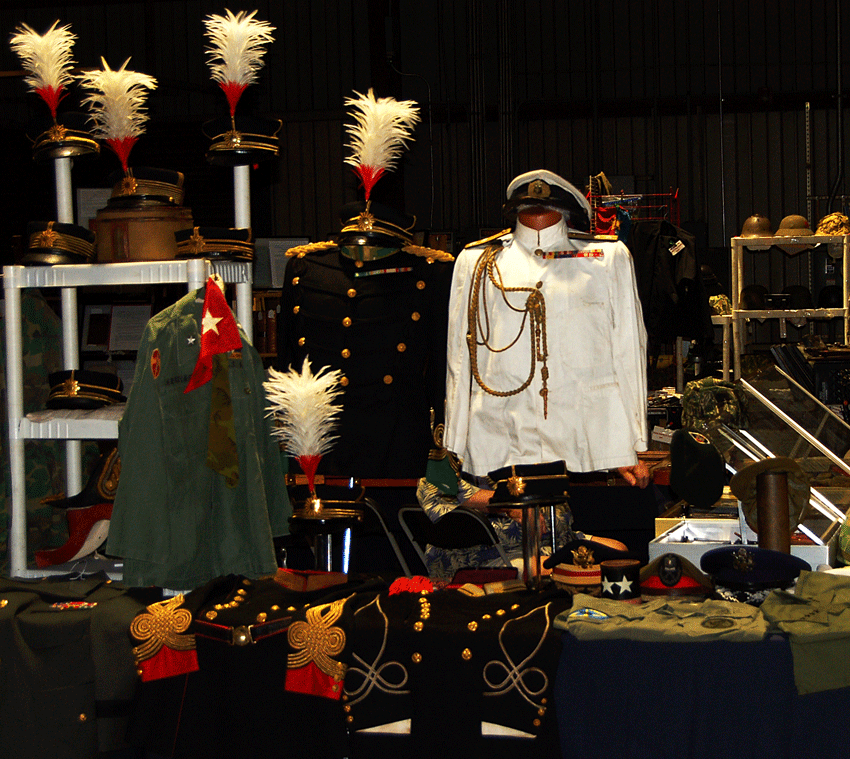 The concept of the event is to offer museum quality historical artifacts for sale and display to the public. The show parallels the magazine's mission to educate, preserve, and entertain. Unlike a quiet museum, a show enables the public to interact with the collectors, historians, curators, writers, and artists who specialize in the most important conflict in America's history. Those who sell and display are serious collectors and historians who have dedicated many years to studying history and the relics of the war.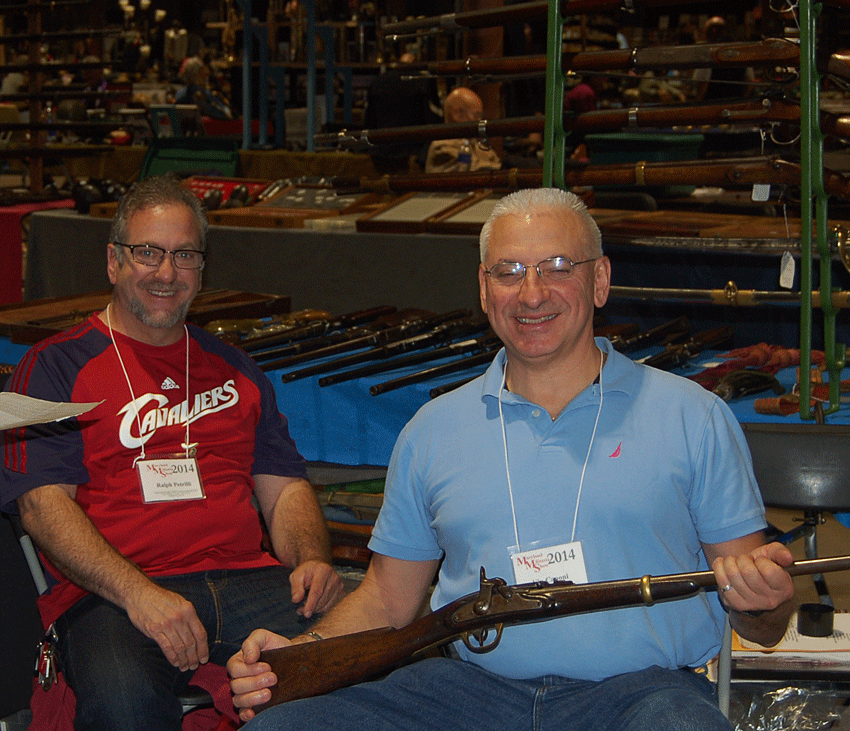 The show has expanded to encompass all of American military history from the colonial era through World War II. This year we will have everything from colonial relics and firearms to a World War II jeep. Come join us for a spectacular weekend in Richmond, Virginia, the heart of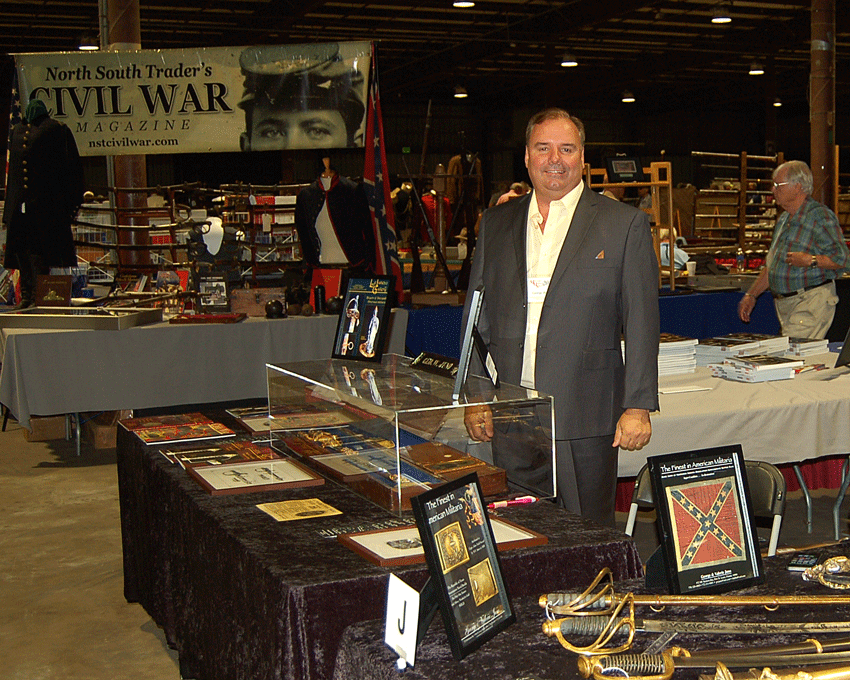 the Confederacy. If you have an artifact you wish to have appraised bring it. We have professional appraisers on hand who can authenticate and evaluate your relics.
For more information on the show please go to www.civilwarshows.com or call (540) 672-4845.