Real War Photos
Real War Photos Inc. (RWP) has been in business for 50 years as a vet-owned & operated, small business supplying quality photos from all branches of service: Army, Navy, Air Force, Marines, Coast Guard and National Guard.

Our company has many never before seen, battle-action photos from all American wars, engagements and conflicts including: the Old West & American Indians to the Civil War, WWI, WWII, Korea, Vietnam and beyond.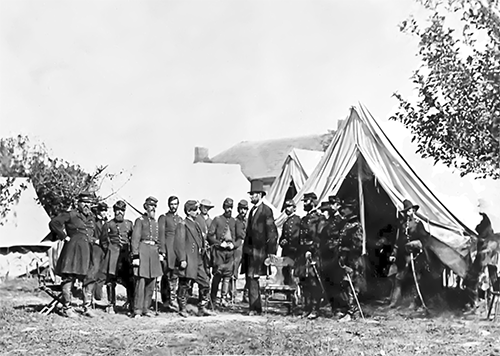 These photos come alive with the smoke and thunder of battle and are unsurpassed for their portrayal of America at war. Relive such WWII battles as Pearl Harbor, Battle of the Bulge, Omaha Beach and Utah Beach. Storm ashore with the Marines at Saipan, Iwo Jima, Tarawa, Rendova and many other battles. Board the decks of the ships of the mightiest navy in the history of the world, rare shipboard and battle-action photos.

 


Our large, 46-page catalog lists mainly US Navy photos of CARRIERS, BATTLESHIPS, CRUISERS, DESTORYERS, SUBMARINES, DESTROYER ESCORTS and FLEET AUXILIARIES. You may order our catalog priced at $2.00 or send in the name of a particular ship, battle, location or dignitary of interest and we will send you a list of the photos that are available at no charge.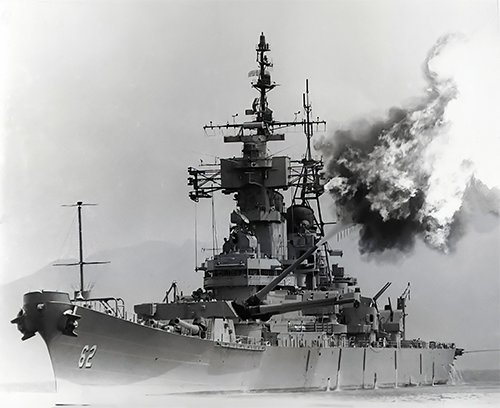 RWP's inventory consists of 50,000+ copy-right cleared negatives and photos from the National Archives, Library of Congress, the Pentagon and private collections.

www.realwarphotos.com provides information and free services for soldiers and veterans including: employment contacts; reunion listings, educational, medical and legal help.  RWP also advertises and links to veteran author publications at no charge which substantially increases the number of viewers and sales of these often self-published books of amazing stories of heroism and history.

www.realwarphotosgalleries.ifp3.com is the location of our photo Galleries which holds a small portion of our inventory for viewing online. Customers can search, view and purchase online or call, write or email us with your specific photo request if you don't see what you're looking for.

One way for us to say "thank you" to our U.S. servicemen and veterans for the daily freedoms we enjoy and to their families for the many sacrifices they've made, is to provide quality photos at affordable prices. Black & white (or color prints when available), come in various sizes and finishes with options of matting and framing. To view and order photos, click here... GALLERIES

Pricing & Photo sizes (in Matte or Glossy finish):
4 x 6"     photo      $5.00
5 x 7"     photo    $10.00
8 x 10"   photo    $18.00
11 x 14" photo    $25.00
13 x 16" photo    $40.00

Note: Veterans also receive a 25% discount off all print photo order.


Core website:  www.realwarphotos.com
Galleries website:  www.realwarphotosgalleries.ifp3.com
-------------------------------------------------------------------------------------------------------
Pictures:
CW22891B-1 President Lincoln visiting the battlefield at Antietam, Md., October 3, 1862. General McClelland and 15 members of his staff are in the group. Photographed by Alexander Gardner.
N3031C  USS New Jersey (BB-62) South China Sea, fires a salvo toward a target in the republic of Vietnam. March 1969.
K533 Men of the 92nd A.F.A. Bn. US Corps, prepare to load 155mm howitzer in Korea, 5/17/51.