Join a Historic Organization

The Circus Model Builders, Inc.


Ladies and Gentlemen, girls and boys of all ages, welcome to the Circus Model Builders, Inc. Founded in 1936, the craftspeople of the
CMB
have been preserving the great American circus through their models.
Circus Model Builders are men, women, boys and girls who love the circus so much they want to have a circus of their own. They have learned about the circus from the days when the first train or truck pulled onto an open lot, erected the circus big top, put in bleachers, unloaded the wagons of animals and props and let the show begin. Once the shows were over everything got packed up and sent to the next lucky town to start all over again.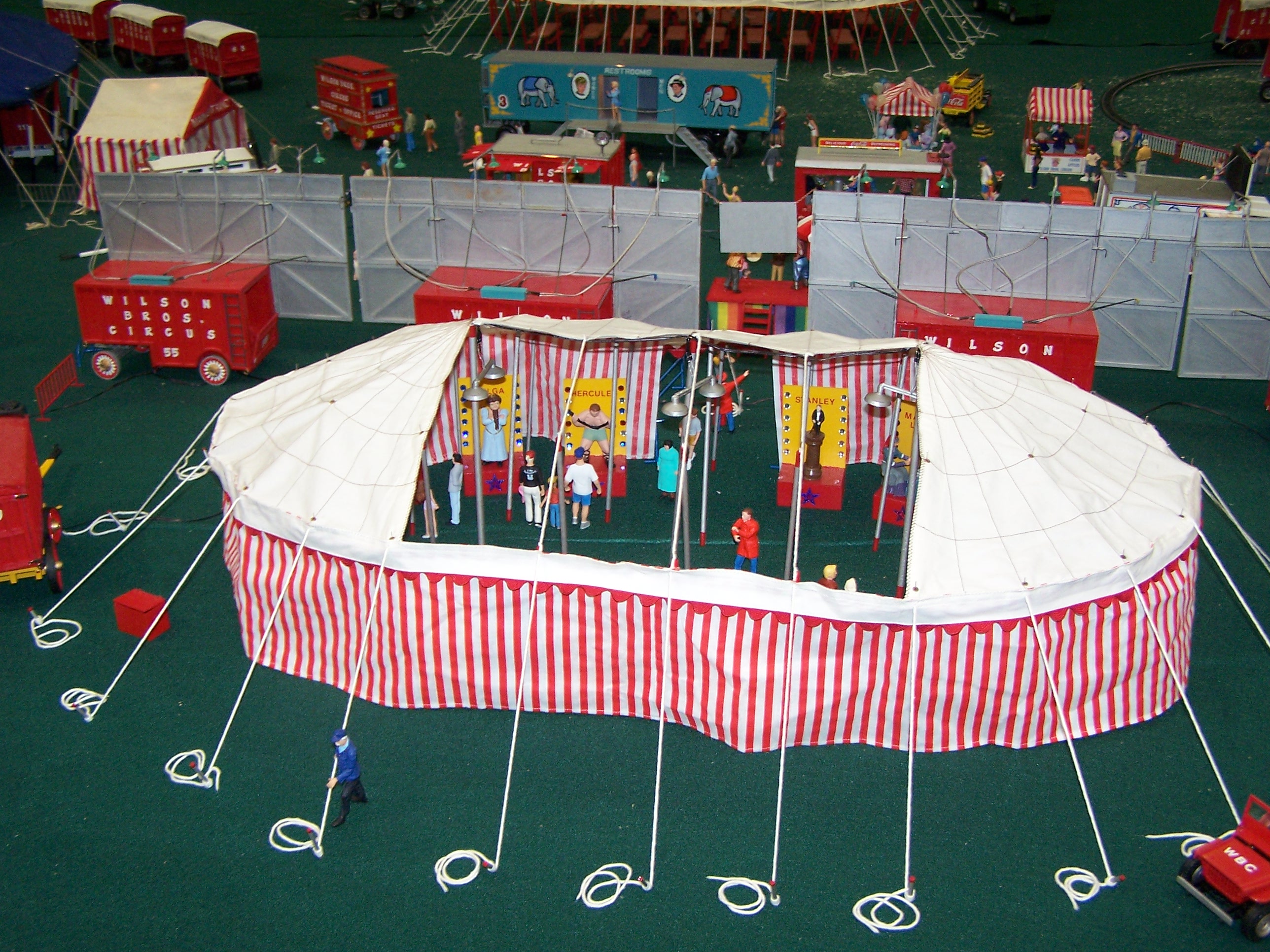 The
CMB
offers it's members advise and assistance in starting or expanding your own circus model, get model plans, see pictures and displays by fellow builders, receive the Little Circus Wagon- official magazine of the
CMB
, have the opportunity to meet with other model builders near you and join a "Ring", as well as attend regional shows and conventions.
April 7th through 10, 2010 will be the next Circus Model Builders Annual Convention in
Sarasota
,
Florida
. Come see displays of miniature circuses, go with the group to visit the
Ringling
Museum
of the American Circus, and other events. Click here to download the 2010 Convention Registration Form. Membership is required to attend the
CMB
Convention. Please visit http://www.circusmodelbuilders.com for more information or contact Diamond Jim Parker, the convention host at

This email address is being protected from spambots. You need JavaScript enabled to view it.

.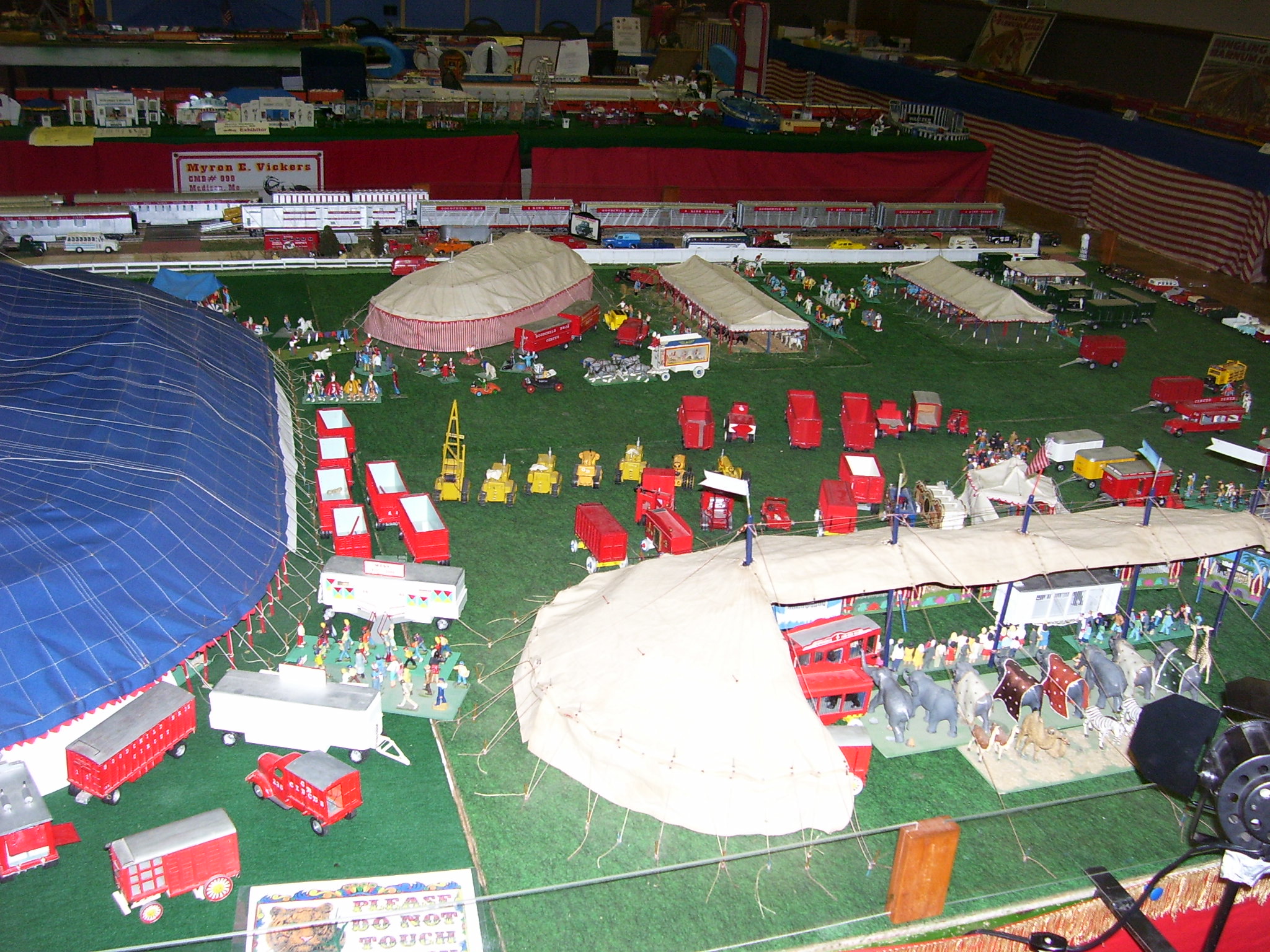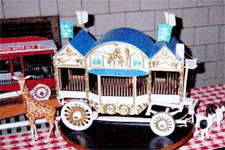 The
CMB
site offers membership opportunities, related books and logo items for sale, as well as resources for more information. Come and join us!