Dead Man Walking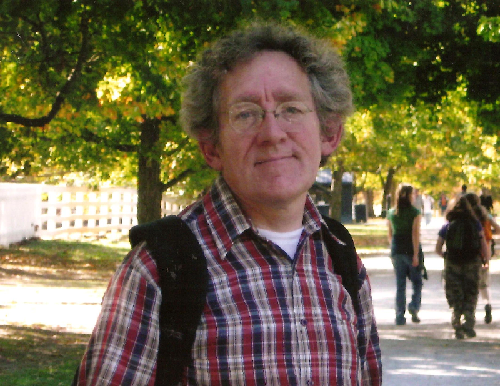 On Thursday, February 4th, Mark Summers will present his lecture "Dead Man Walking: the Not-So-Strange Stillbirth of Radical Reconstruction, 1868." The lecture will be held at the UCLA School of Law, Room 1447 and begins at 7:00 p.m. The address is 385 Charles E. Young Drive East, Los Angeles, CA 90095.
Professor Summers got his Ph.D. at the University of California at Berkeley. He has been teaching at the University of Kentucky since 1984, and has written approximately ten books, among them Ordeal of the Reunion; The Press Gang; Rum, Romanism and Rebellion; Party Games and the Gilded Age: the Hazard of New Functions. Presently he is writing a biography of the best scoundrel in New York, "Big Tim" Sullivan.
This lecture is presented by the Center for Liberal Arts and Free Institutions at UCLA, whose purpose is to study the history and achievements of Western and other civilizations, with particular emphasis on the foundation of free institutions. You can also participate in a seminar discussion with Mark Summers at UCLA. For details on this and other public events, please visit us at http://www.clafi.ucla.edu/events.
Previous speakers in our civil war lecture series have included John Fabian Witt (Yale), Gary Gallagher (University of Virginia), Daniel Howe (UCLA), Allen Guelzo (Gettysburg College) and Joan Waugh (UCLA).