CIVIL WAR FILM "UNION BOUND" HITS THE BIG SCREEN NATIONWIDE 4/22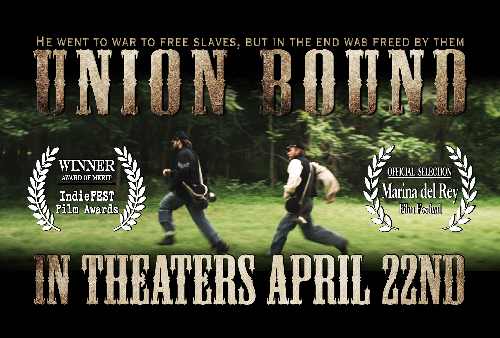 Los Angeles, CA February 9, 2016 - Uptone Pictures, Moving Box Entertainment and Weathervane Productions are pleased to announce that the provocative award-winning Civil War film, "Union Bound," will hit theaters nationwide on April 22, 2016. Distributed by Hannover House/Medallion Releasing/Universal, the film is based on the actual diaries of Joseph Hoover, an unlikely survivor of the Underground Railroad.
Union Bound stars Sean Stone (son of famed director Oliver Stone) as real life soldier Joseph Hoover, who receives the help of freed slaves on his journey back to the Union.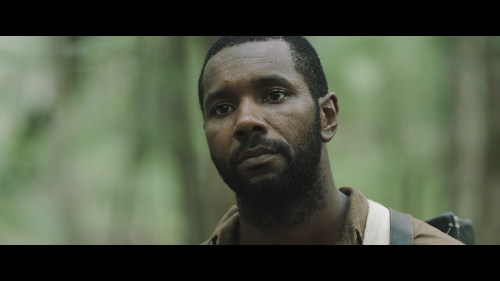 Directed by Harvey Lowry, Union Bound stars Sean Stone (JFK, Nixon, The Doors), Tank Jones (The Deadliest Gun, Breaking Bad), Randy Wayne (To Save a Life; The Dukes of Hazzard: The Beginning), Trish Cook (Dude, Where's My Dog?), Issac C. Singleton (Pirates of the Caribbean: The Curse of the Black Pearl) and Christian Fortune (New Years Eve). Drew Seeley (High School Musical) also makes a cameo and Wynonna Judd's husband Cactus Moser (Wynonna & the Big Noise; Highway 101) recorded the theme song and makes an appearance as a wounded soldier.
"This is an amazing true story, more than 150 years in the making," said producer Michael Davis. "At a time when there is so much racial division, Union Bound tells the story of three men of different races, different backgrounds and different perspectives, united by a common purpose and fighting together for freedom."
In 1864, Hoover was captured at the Battle of the Wilderness and was taken to the notorious Andersonville Prison Camp. After four months, he was transferred to a new camp in South Carolina, where he managed to escape. Aided by slaves and what is now known as the "underground railroad," Hoover fought to get to freedom. Surviving the war, Hoover returned to his farm in upstate New York where he worked as a cabinet maker until his death at the age of 84.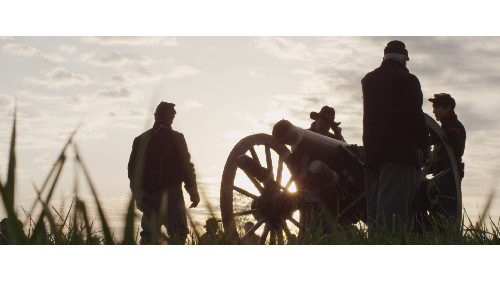 A companion book (WND Books, ISBN: 9781944229252, will be in stores on May 2, 2016.
As well as 15 city tour of Union Bound the Experience on May 18th.
Watch the official film trailer: https://vimeo.com/135084409
For additional info go to "Union Bound" online:
unionboundthemovie.com
facebook.com/unionbound
twitter.com/union_bound
instagram.com/union_bound